Membership Benefits
Two bottles of Old House wines available for pick-up bi-monthly, along with recipe pairings for selected wines
20% off all wine bottle purchases (25% off Wine Cases), effective immediately
Half Price Flights for yourself and a friend per visit while a member
Wine club exclusive offers, discounts, and events
Membership Costs and Information
Members will be charged $50.00 at the beginning of each wine pick-up month (January, March, May, July, September, and November)
Wines must be picked up by an authorized individual (21 years of age or older).
Wines will be held at vineyard for up to one year before being shipped at member's expense
Membership must be cancelled one week prior to bi-monthly pickup in order to avoid being charged for the upcoming month's membership
When visiting the winery and festivals, simply let us know that you are a club member and we will apply the appropriate discounts.
Questions?
Please contact us, 540-423-1032 or email: info@oldhousevineyards.com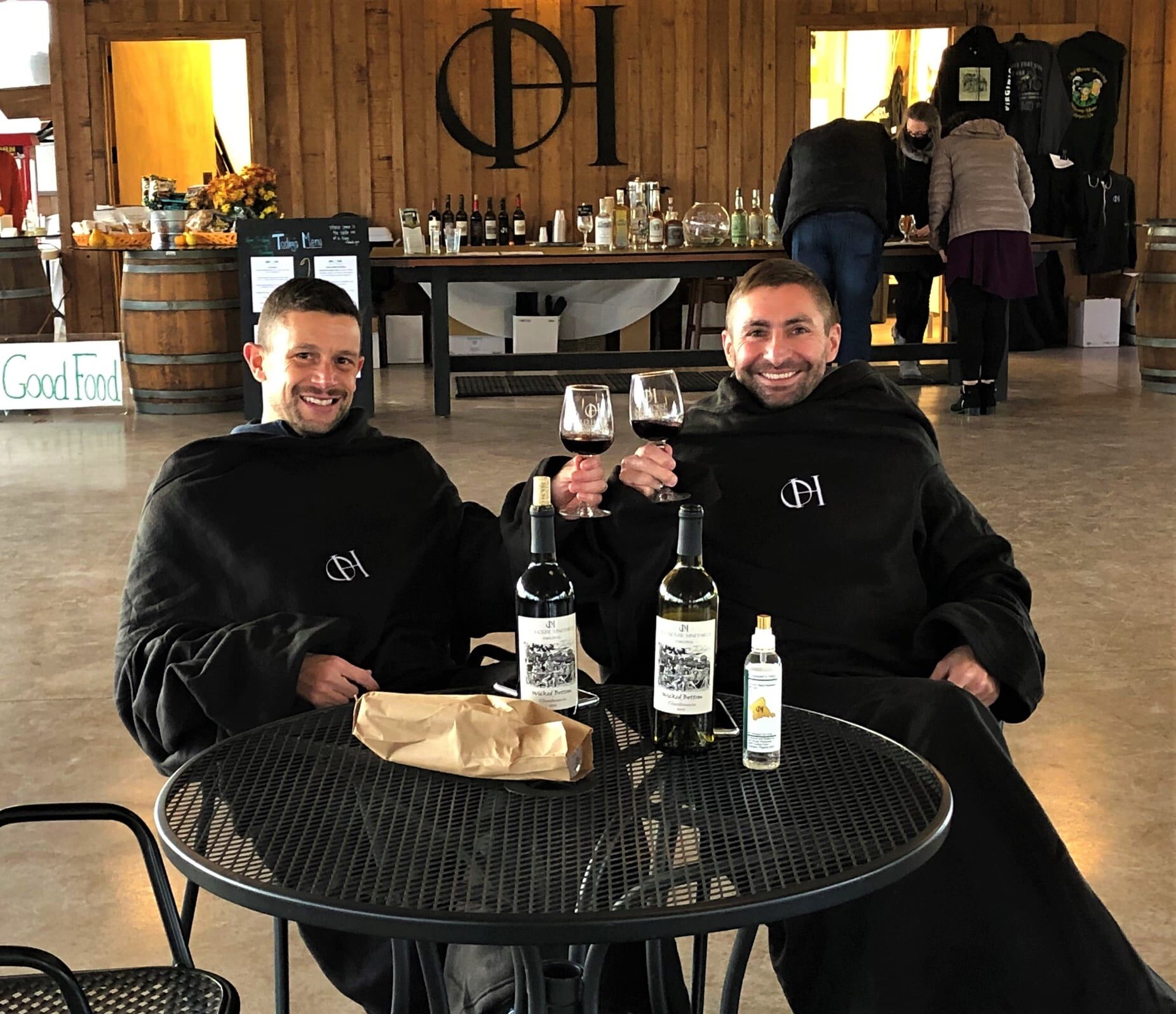 Old House Vineyards  |  18351 Corkys Lane, Culpeper, VA 22701  |  (p) 540-423-1032  |  (f) 540-423-1320  |  info@oldhousevineyards.com