Taproom and Irish Pub
Just need a brief intro to intoduce this page.
With 30 acres of Two-Row Winter Barley and 10 acres of wheat in the fields surrounding the Brewery, we are pleased to say that the majority of our base malts are Virginia Grown. Whether, one is visiting the Brewery, Winery, and/or the Distillery, our philosophy remains the same – the beverages one enjoys at Old House are not just made here, they are grown here as well!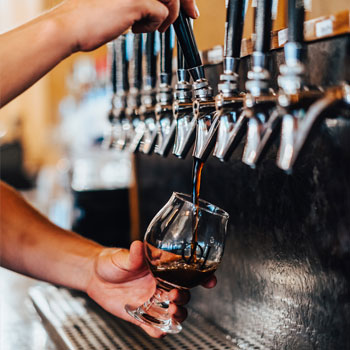 Old House Vineyards  |  18351 Corkys Lane, Culpeper, VA 22701  |  (p) 540-423-1032  |  (f) 540-423-1320  |  info@oldhousevineyards.com