Vineyard Facts
Grapes at Old House – Total Acres under Vine: 30
White Varietals: Vidal Blanc, Chardonnay, and Viognier
Red Varietals, Cabernet Franc, Petit Verdot, Chambourcin, and Tannat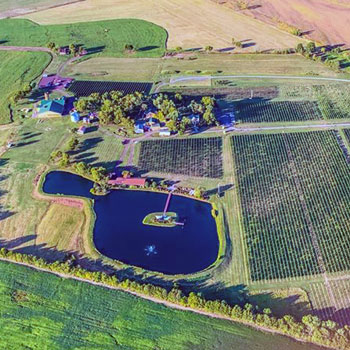 January through March
Focus is on Cane Pruning Vines: The art of cutting back the vine, leaving only a few canes to produce the most shoots.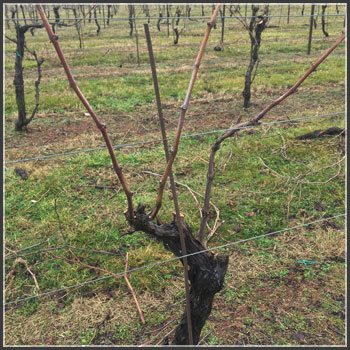 April and May
New vines are planted and established vines begin waking up from a long winter nap!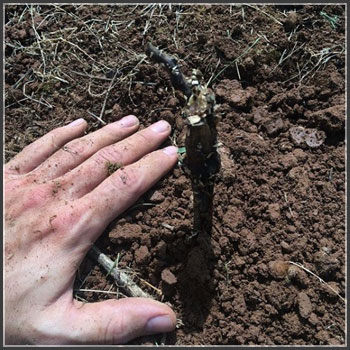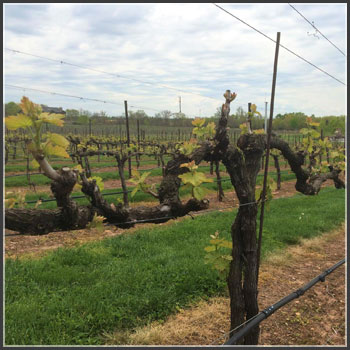 June through August
Vines grow and grapes ripen. Term to know: Veraison–When berries change color and start to sweeten.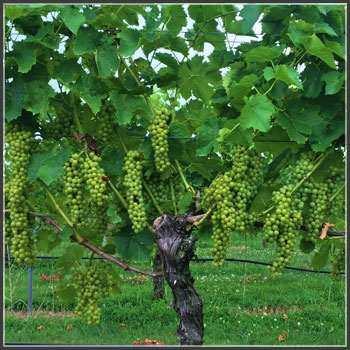 September through November
Time to Harvest. Generally white varietals first; then reds.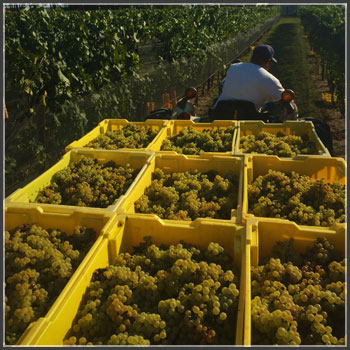 December
Vineyard is dormant and we can enjoy the snow!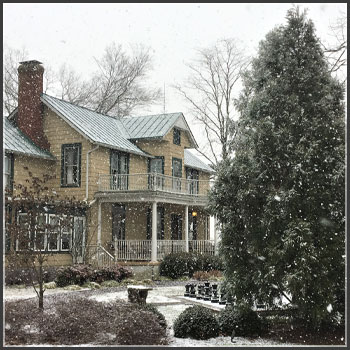 Old House Vineyards  |  18351 Corkys Lane, Culpeper, VA 22701  |  (p) 540-423-1032  |  (f) 540-423-1320  |  info@oldhousevineyards.com
See our hours below. All other times, please call for an appointment.
Winery
Mon, Wed, Thurs, and Fri: 12-5pm
Saturdays: 11-6pm
Sundays: 12-5pm
CLOSED TUESDAYS
Brewery Taproom
Thursdays: 3-8pm
Fridays: 3-9pm
Saturdays: 12-7pm
Sundays: 12-6pm
Irish Pub (21+)
Saturdays: 12-7pm
Sundays: 12-6pm
Distillery
Fridays: 12-5pm
Saturdays: 12-6pm
Sundays: 12-5pm