Annual Events at Old House Vineyards –
2022 Schedule will be with more details as events approach!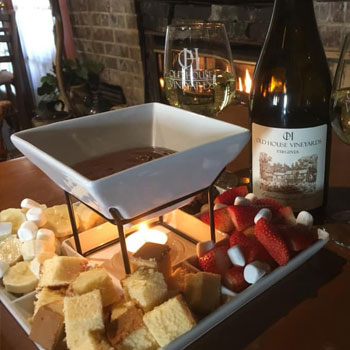 Valentine's Day Weekend
Feel the LOVE this Valentine's Day! Enjoy a Pot of Chocolate Fondue at the Brewery 12-5pm!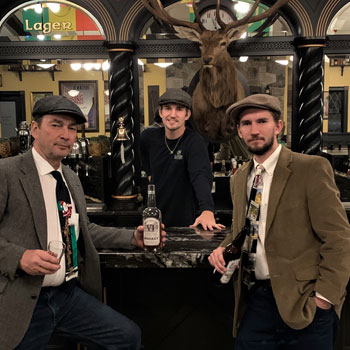 St. Patrick's Day
Thursday, March 17 2022
The Brewery Taproom and Irish Pub will be OPEN 12-9pm
as we celebrate
St. Patrick's Day 2022!
Shepherd's Pie, Corned Beef and Cabbage, Irish BBQ and more from the Green Ribbon!
Plenty of Stout and Green Beer; Men in Kilts, and debauchery to go around! Of Course, you will need to collect your 2022 Souvenir Button as well!
This event is Family Friendly and free to attend – We have the Taproom open for everyone and the Pub Side open for those 21 and over!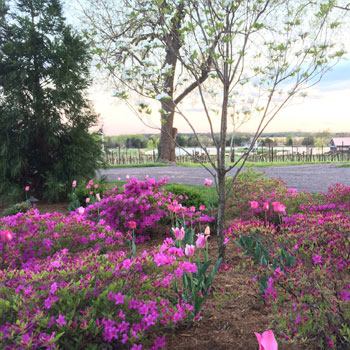 Mother's Day
Sunday, May 8th
Calling all MOMS! We have a Rose with your name on it and a fun day planned! Join us Sunday, May 8th for live music from James 3, wine, spirits, beer, and with multiple food vendors on site including Talk of the Mountain Seafood and the Green Ribbon, 12-6pm! This is a rain or shine event! No fees to attend!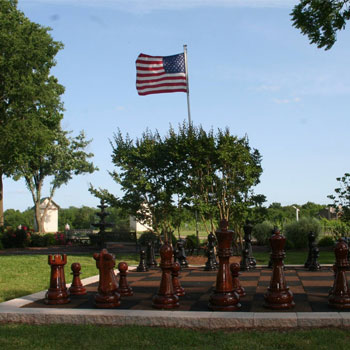 Memorial Day Weekend (May 28th, May 29th, and May 30th!)
Join us all weekend long for Live music in the winery backyard 1-4pm (Saturday, Sunday, and Monday) with food from the Green Ribbon and Talk of the Mountain Seafood along with plenty of wine, beer, and spirits from 12-6pm. See everyone here!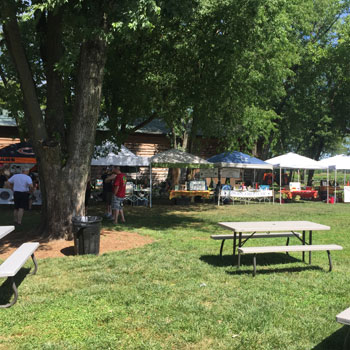 Virginia State Chili Championship
Sunday, June 12th
Let's Get Cooking! SUNDAY, June 12, the Virginia State Chili Championship will be held at Old House Vineyards from 12-6pm! Join in on the fun with Live Music and some of the best CHILI in the Commonwealth along with some of your favorite wine, beer, and spirits!
This years fundraiser supports Cruisin For Heroes!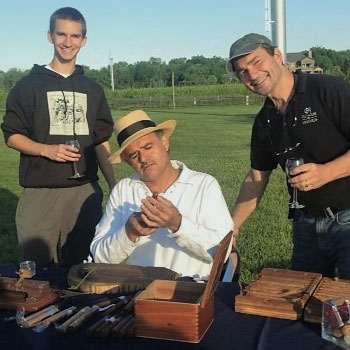 Father's Day
Sunday, June 19th
Make Dad's day and bring him to Old House for an afternoon of live music from James Tamelcoff, wine, beer, spirits, and fishing in the lake! You bring the poles; we've got the worms! Sunday, June 19th, 12-6PM! Multiple Food Vendors including The Green Ribbon, Talk of the Mountain Seafood, and Fire Escape!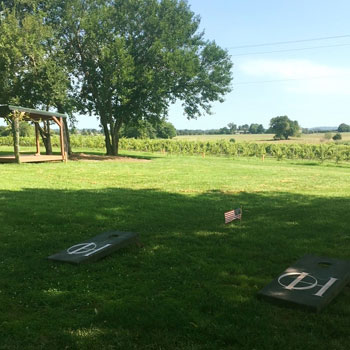 July 4th
Finish your July 4th weekend at Old House on the Holiday Monday 12-6pm! Beer, Wine, and Frozen Drinks will be plenty! Live Music 1-4pm with food from the Green Ribbon! Fishing Welcome – Happy 4th!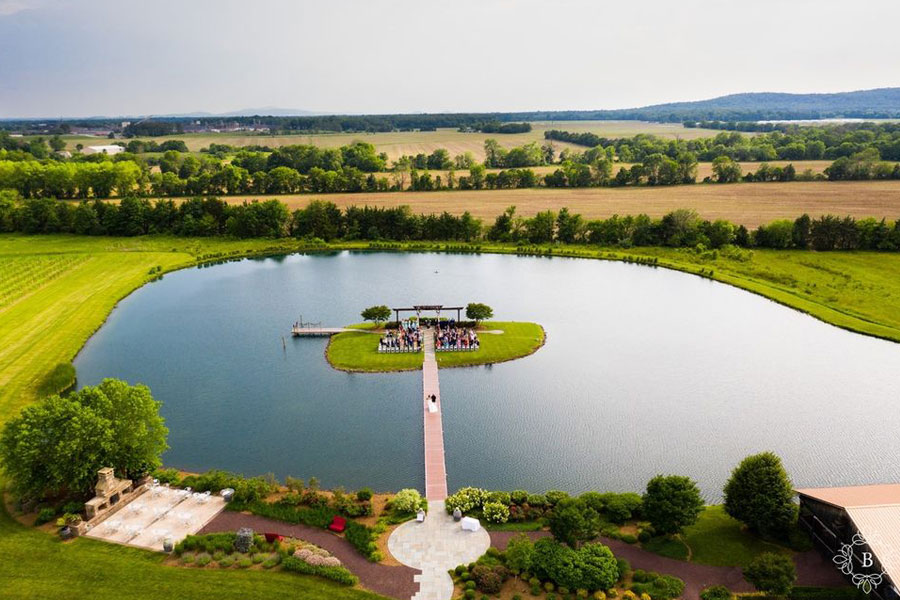 Summer Concert for a Cause – Sunday, August 28th (12-6pm)
Sip, Sign-up, and Support a great cause while enjoying a fun afternoon benefiting the Meredith Haga Foundation (Supporting Living Donors). Live Music for the day includes performances by David Scott Weaver, Clay Aery, and David Adam Byrnes! Food Vendors will be on site along with plenty of Wine, Beer, and Spirits! This Family Friendly event is free to attend, however, discounts toward flights, bottles, and glasses will be provided to all who donate to the Meredith Haga Foundation who will have tables located across the property and handing out wristbands!
Visit: https://themeredithhagafoundation.org/ for more information!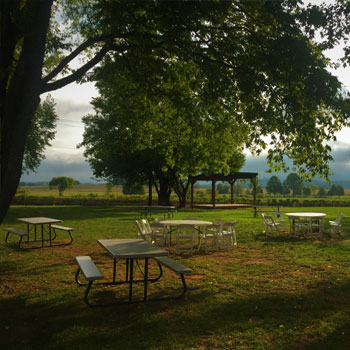 Labor Day Monday
Live Music with plenty of Wine, Beer, and Spirits to enjoy! Open 12-6pm!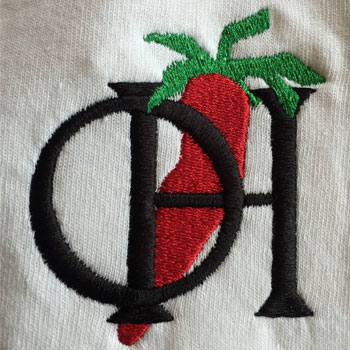 Old House 21st Annual Chili Cookoff
Sunday, October 16th
Join us for our Annual Chili-Cook off! Line up for the afternoon includes Live Music, Food, Wine, Beer, Spirits, Chili, and Charity! This event is Rain or Shine and a guaranteed good time for all!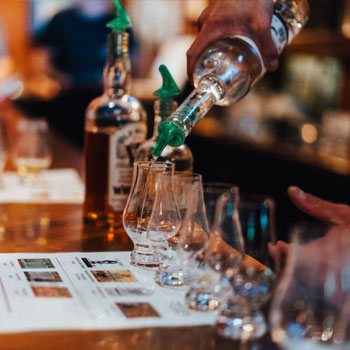 Black Friday
Friday, November 25th
It's Black Friday so come prepared for some awesome savings! Open 12-8pm with the Green Ribbon onsite for food service!
Old House Vineyards  |  18351 Corkys Lane, Culpeper, VA 22701  |  (p) 540-423-1032  |  (f) 540-423-1320  |  info@oldhousevineyards.com