Annual Events at Old House Vineyards – 2021 Schedule
Please note: Event details are updated as they approach!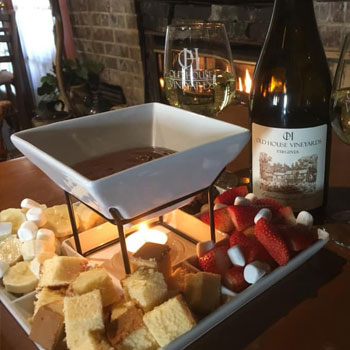 Valentine's Day Weekend
Feel the LOVE this Valentine's Day! Enjoy a Pot of Chocolate Fondue at the winery from 12-4pm. Then in the evening, live music from Blake Esse starting at 5pm in the Brewery with Juan More Taco on-site!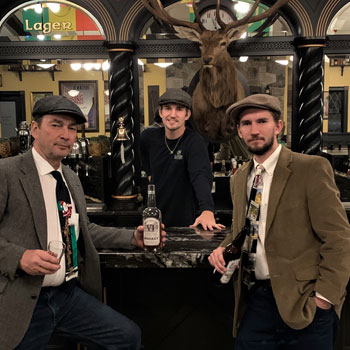 St. Patrick's Day
Wednesday, March 17 2021
St. Patrick's Day at Old House Brewery 12-9PM. This will be our 3rd St. Paddy's Day Celebration – Year 1 we were under construction and drinking amongst the drywall; Year 2 saw completion of the Brewery Taproom; Year 3 (**Drum roll**) features Kearney's Irish Pub – A fine Adult Drinking Establishment!
Bavarian Chef will be onsite serving up delicious fares starting at 1pm.
Live Music 5:30pm – 8:30pm, but we will be blasting Irish Tunes all day long!
Endless Dry Irish Stout on tap and along with Half n' Halfs with plenty of other Beers and Wine to go around!
Souvenir Buttons for the first 500 people through the Doors – Come early as these buttons are collectible each year!
Plenty of Kilts and "Peaky Blinders" Attire!
This event is Family Friendly and free to attend – We have the Taproom open for everyone and the Pub Side open for those 21 and over!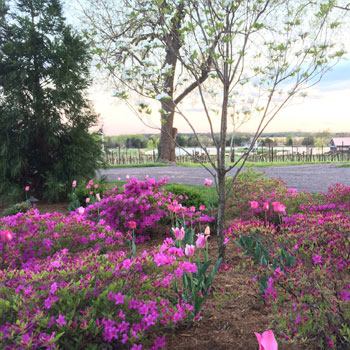 Mother's Day
Sunday, May 9th
Calling all MOMS! We have a Rose with your name on it and a fun day planned! Join us Sunday, May 9th for live music from James 3, wine, spirits, beer, and with multiple food vendors on site including South of the Border and the Green Ribbon, 12-6pm! This is a rain or shine event! No fees to attend!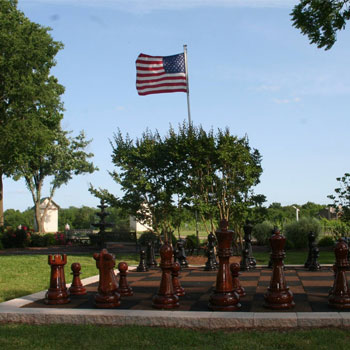 Memorial Day
Monday, May 31
It's Memorial Day at Old House on Monday! Live music in the backyard 1-4pm with Talk of the Mountain Seafood on site with their delicious fares, and plenty of wine, beer, and spirits from 12-5pm. See everyone here!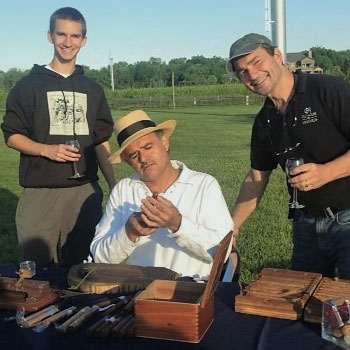 Father's Day
Sunday, June 20th
Make Dad's day and bring him to Old House for an afternoon of live music from James 3, wine, beer, spirits, and fishing in the lake! You bring the poles; we've got the worms! Sunday, June 20th, 12-6PM! Multiple Food Vendors including Red Dog BBQ and the Green Ribbon!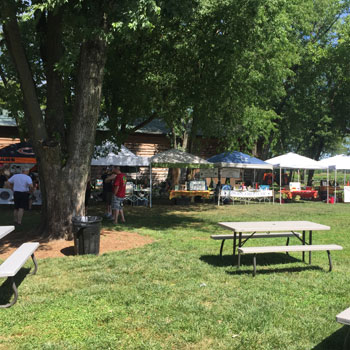 Virginia State Chili Championship
June 27th
Let's Get Cooking! SUNDAY, June 27, the Virginia State Chili Championship will be held at Old House Vineyards from 12-6pm! Join in on the fun with Live Music and some of the best CHILI in the Commonwealth along with some of your favorite wine, beer, and spirits!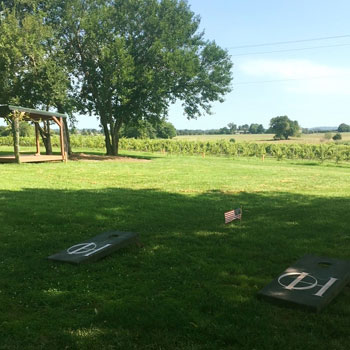 July 4th
Start your July 4th weekend at Old House! We will be celebrating all outdoors this year Local Chef Joclyn Yarnall onsite serving up their savory fares. Beer, Wine, and Frozen Drinks will be plenty! Fishing Welcome – Happy 4th!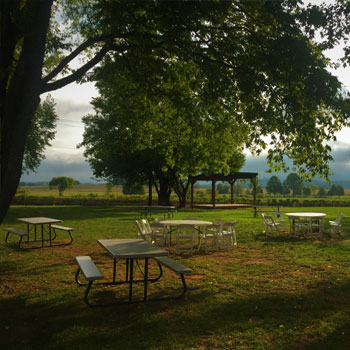 Labor Day Monday
Live Music from James 3 Band with plenty of Wine, Beer, and Spirits to enjoy! Talk of the Mountain Saefood and the Green Ribbon will be onsite with amazing food options. Open 12-6pm!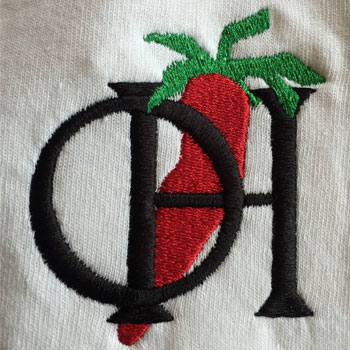 Old House 19th Annual Chili Cookoff
Sunday, October 24th
Join us for our 20th Annual Chili-Cook off! Line up for the afternoon includes Live Music, Food, Wine, Beer, Spirits, Chili, and Charity! This event is Rain or Shine and a guaranteed good time for all!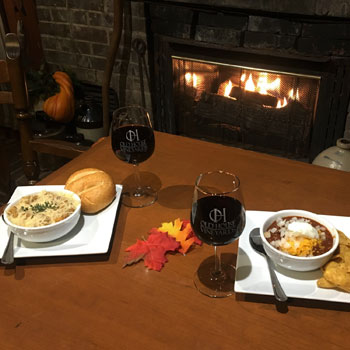 Fall Soups!
November means Fall Soups at Old House! Stop by every Saturday and Sunday this Month for a different homemade delight!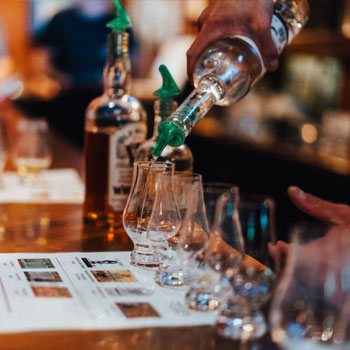 Black Friday
Friday, November 26th
It's Black Friday and the Winery, Distillery, and Brewery are all offering 20% off Bottle Sales! Black Friday is the one Day each year that discounts may be offered at the Distillery so don't miss your opportunity!
Old House Vineyards  |  18351 Corkys Lane, Culpeper, VA 22701  |  (p) 540-423-1032  |  (f) 540-423-1320  |  info@oldhousevineyards.com