–Hours of Operation
Monday*, Wednesday, and Thursday: 12-5pm
Friday: 12-8pm;
Saturday and Sunday: 12-6pm;
Full Kitchen from the Green Ribbon available on Fridays, Saturdays, and Sundays.
Distillery Tasting Room Open on Saturdays and Sunday 12-6pm.
************************
Find Weekend Menus from the Green Ribbon on their Facebook Page or at: www.greenribbonva.com
*Brick Oven Pizzas available at the Winery on Mondays 12-5pm from May through October; Pizzas are not available on Holiday Mondays (food vendors will be onsite). Picnics are always welcome!
Old House operates from different venues throughout the week; if you are interested in visiting a specific location (Winery, Irish Pub, Taproom, Distillery, or Lakeside Pavilion), we recommend calling ahead for the most up-to date information. We can be reached at 540-423-1032 and will be happy to help! We look forward to your visit! 
Welcome to Old House Vineyards
It was a rainy Mother's day in 1998 when we discovered the 75 acres and abandoned farm house at the foothills of the Blue Ridge Mountains. With the help of family, friends, and a local grape grower, we soon began working to transform the property into Old House Vineyards.
Today, the formerly overgrown alfalfa fields are lush vineyards producing grapes for our award-winning wines. The 1800's farm house has been restored to an inviting gathering place for the enjoyment of good food and wine.
We couldn't have imagined years ago the amount of labor or fun that would be involved in bringing this venture to life. We look forward to sharing the fruits of our labor with you.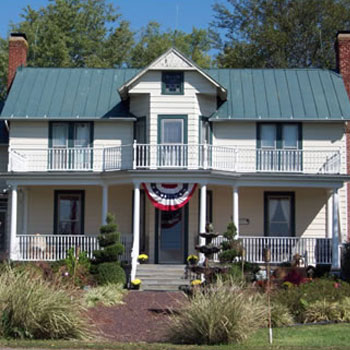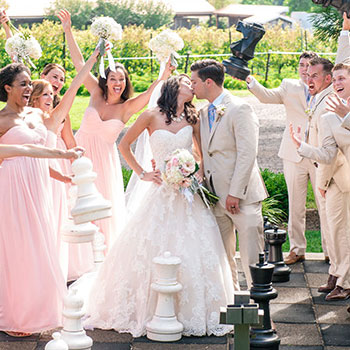 Are you looking for a beautiful, private and unique setting for your wedding? Consider hosting your ceremony and reception at the Old House island and lakeside pavilion. There is nothing quite like a wedding at Old House. Take a look at our gallery.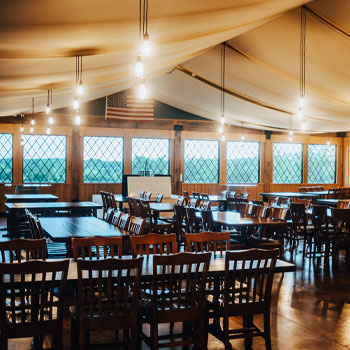 Interested in hosting an event at Old House Vineyards? We have the perfect spaces for your upcoming meeting, party or gathering. From our Private Party Room to our Brewery Taproom, we can accommodate your event,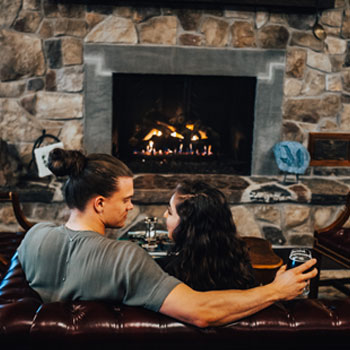 Get an insider's perspective from the actual members of the family who run the operation – your tour guides! These tours aren't scripted and can follow any line of thought from questions asking how and why we got started. 
Old House Vineyards  |  18351 Corkys Lane, Culpeper, VA 22701  |  (p) 540-423-1032  |  (f) 540-423-1320  |  info@oldhousevineyards.com